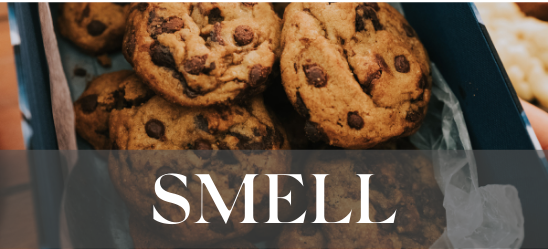 Smell is one of the most important factors to consider when selling your home. Of all the senses, scent is the most powerful and can make the biggest impact. 
It is imperative that your home smells fresh, clean and inviting. Strong smells, such as Fish, Smoke, Pets, Grease, and even Room Fresheners, are enough to turn a keen buyer off the moment they walk through your door! 
Ask a friend who will be honest, 
what their impression of your home's scent is. It is a good place to start, but trusting your professional Realtor® is even better!