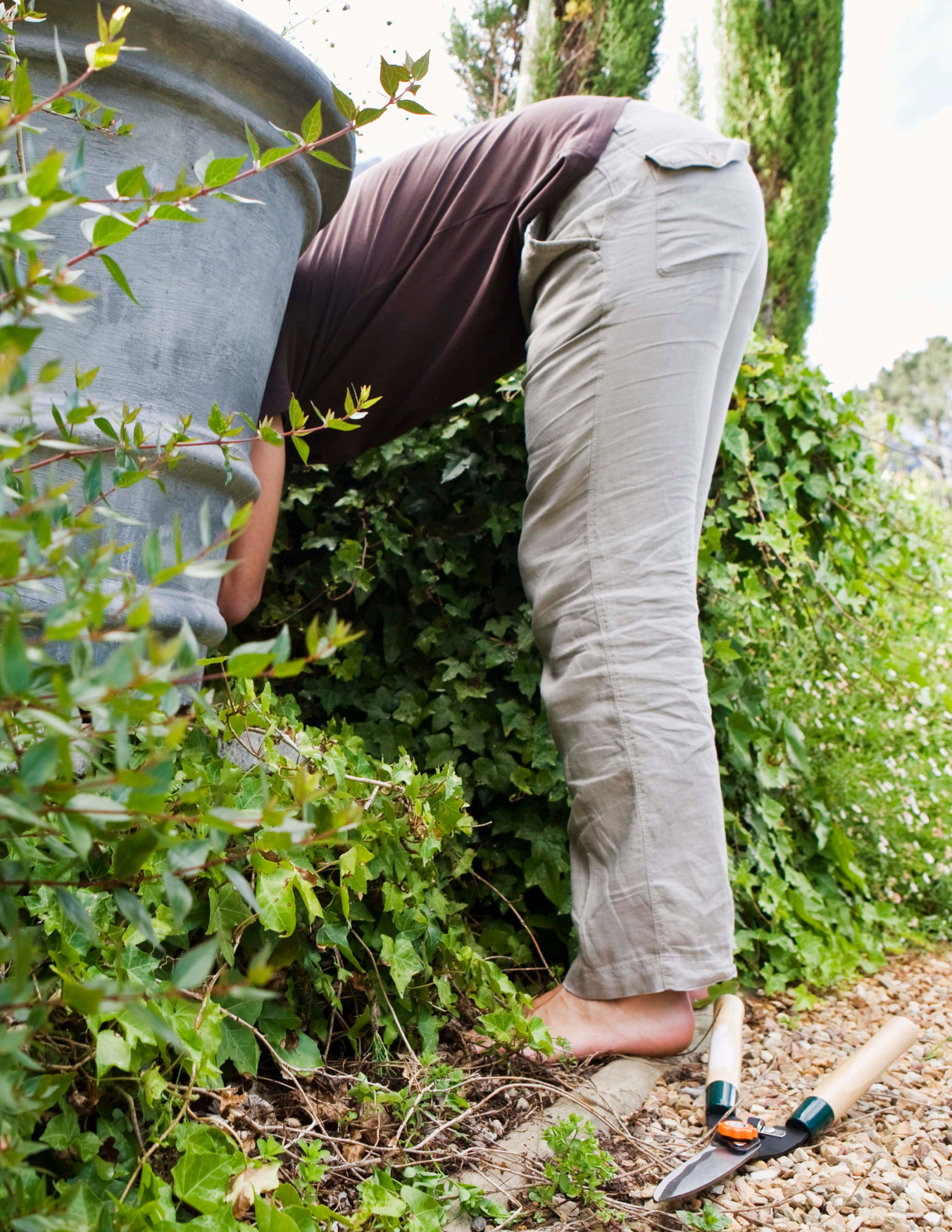 When the sun starts warming your face in the morning instead of the sharp sleet or wind, then it's time to get outside and start cleaning up winter's messy bed and ready our outside spaces for spring.
Keeping your property in tip-top shape, need not be complex. It can be as easy as picking up the fallen sticks, paper and and debris that have been living in the shadows and the corners of our fences and shrubs all winter, or it can be more in depth, by re-edging garden beds, laying new mulch and planting the first spring blooms, like pansies or ranunculus, to welcome the season.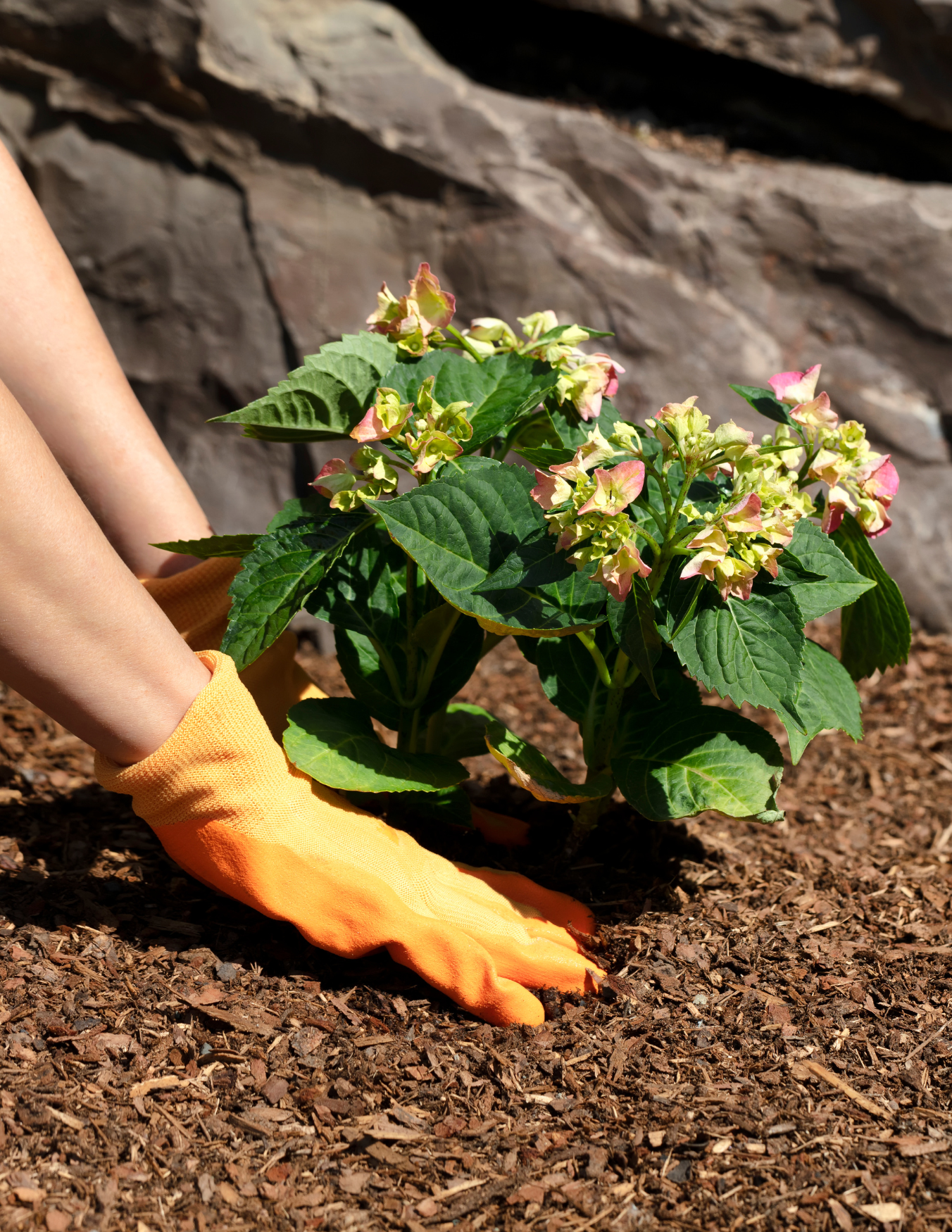 I personally love spring. I love being outside on the soft ground, still the chill on my cheeks and seeing the resilient perennials beginning to emerge, while the busy birds gather all that they can for their nests. But as much as I love to be outside all day, there is nothing like having the right, helpful tools to make easy work of it all. Here are my top 5 for spring:
A light, all purpose rake that when used gently, won't ruin the delicate spring grass. Fan rakes are great for clearing out leaves and debris from corners and giving everything a good "comb".
2. Secateurs - (aka hand pruners)

Invest in the best pair you can afford and take care to clean them after each use. I've had my Felco # 4 for over 25 years and they are still as sharp and reliable as when they were new. Use these handy snips to trim up shrubs and small tree branches, but be mindful around hydrangeas and other flowering favourites that bloom on last year's growth. You don't want to be cutting off this year's show! When in doubt, take a picture to your local garden centre and ask them for advice. 
3. Flat Edge Shovel

This tool is great if you don't want to own an edging tool and a shovel. Using the back side of the spade, cut the front edge of your garden beds, where they meet the lawn with a clean "V" trench about 6" wide. This prevents grass from growing into your beds and gives a nice professional look to your property.
4. Insulated Garden Gloves

Remember, spring can be chilly, but a good pair of gloves will keep your hands warm and prevent any brittle winter twigs from scratching your hands. Try them on to find a pair that has enough room that they aren't tight, but snug enough that they don't prevent you from using your fingers to pick up small objects. 
The most basic and ancient of tools has to be a stiff straw broom. Nothing sweeps away winter dust from walkways and driveways quite like a good ol' straw broom. 
Do you have a must have tool that you think should be added to the spring list? I'd love to hear about it. 
Wishing you a happy spring! (Unless you're in Thunder Bay and still digging out the latest 50cm, lol)