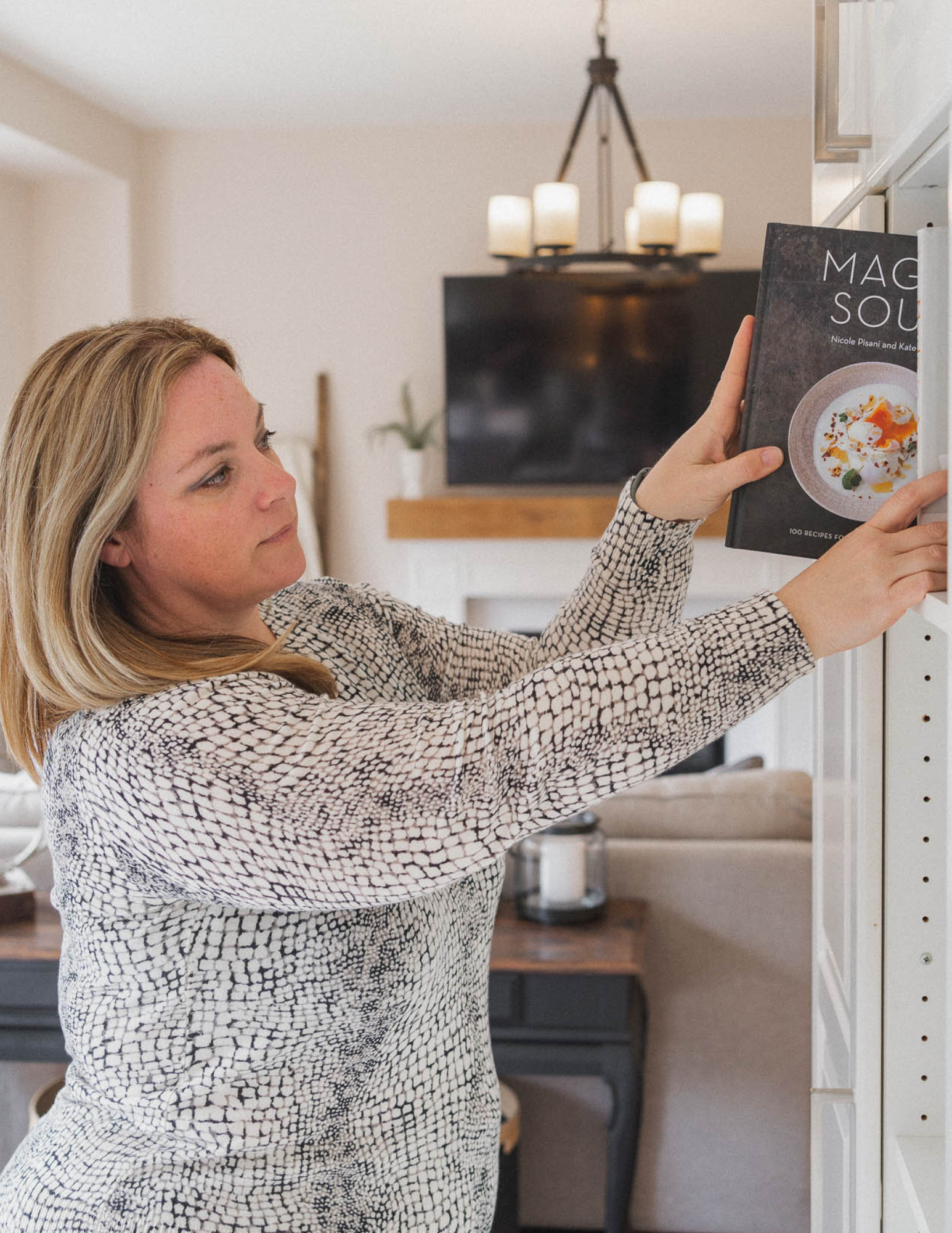 Whether you are working with a REALTOR® or Stager already or you're just starting the process before selecting one,  there are a few simple must do tasks to ready your home for sale, that will ensure you get the most money and have the best experience during the preparation period. Some real estate professionals may or may not include staging as part of your listing package, either way these steps will make the experience much more effective and way less stressful, not to mention your Stager will thank you for cleaning the slate for them so the magic can happen!
1. Take EVERYTHING off the walls and fill all holes.
 Moving is an incredibly overwhelming experience. We live, love and fill our homes with stuff.  And e
ven if the reasons for moving are not stressful ones, change can have an immense impact and effect on our minds and the physical task is also extremely strenuous. Often, not knowing where to start amid the list of tasks that seems so daunting, can prevent progress as we move from one thing to the other. The first task I give my clients is to remove EVERYTHING from the walls. Artwork, photographs, awards, decals, decor,  calendars, sticky notes...you name it, it goes! By removing everything and seeing the walls in a bare state, the sense of progress has already begun. Your home will feel less like a home and more like the asset you are prepping to sell. Removing everything also allows you to assess the state of your rooms to determine if paint is necessary.  
2. Purge and Pack ALL non-essential items. Store off site if possible. 
Everything that you put in a box will most likely make the move with you, so be discerning - but efficient, as you want to avoid paying movers by the hour to move things you never intended to unpack in your new home. Get rid of things before they gets packed up. What to purge? Clothes that don't fit, unused toys, books you've read (books are heavy), junk from your junk drawer (or junk room!), extra/unwanted furniture, expired food, small appliances you no longer use, anything broken, soiled or non-sentimental you no longer use, paperwork older than 7 years, and anything else your gut is telling you to purge but your heart is saying keep. In the end, always trust your gut! 
3. CLEAN, CLEAN, CLEAN
When buyers start coming through to look at your home, you'll want to make sure that EVERY SURFACE is spotless! Buyers touch everything, including counters, light switches, handrails, furniture and appliances. They open drawers, closets and other items that is included in the sale. Dirty listings can turn buyers off and create red flags in their minds. "If 
the basic care elements like cleaning are not being looked after, what else may not be?" 
However, even before a buyer enters the home your REALTOR®, Stager, Photographer and other professionals will be through as they help you prepare. Your home should be spotless prior to the stager arriving with all the borrowed items for your listing. Often, the items they bring in are rented. If so, there may be additional cleaning fees that could be passed on to you, whether or not your REALTOR® provided the service. 
It is expected that all items brought in for staging are respected and well cared for whilst in your home.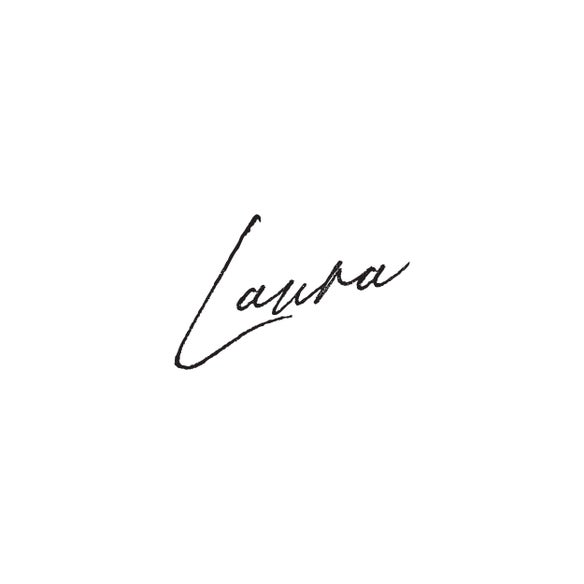 Laura is a full service, award winning REALTOR® with Sutton Group-Heritage Realty Inc., Brokerage s
erving East GTA, including Durham Region and east Toronto since 2005. She holds the Expert Negotiator, RENE® designation, and is a SELLER REPRESENTATIVE, SRS® and SENIOR REAL ESTATE SPECIALIST SRES® designations. In her spare time, Laura runs her passion project 'Junior Green Thumbs'
, a 4 season garden initiative in elementary school classrooms.  For every home or business Laura sells, she donates another garden to a classroom. To learn more about Laura and the services she provides, please visit www.lauramcbride.ca