Are you like me? Do you love discovering cool innovations, new products and amazing finds that make life a lot more fun, efficient and fulfilling? Awesome! Have fun checking out my summer list below and if you end up trying them too, I'd love to know what you think!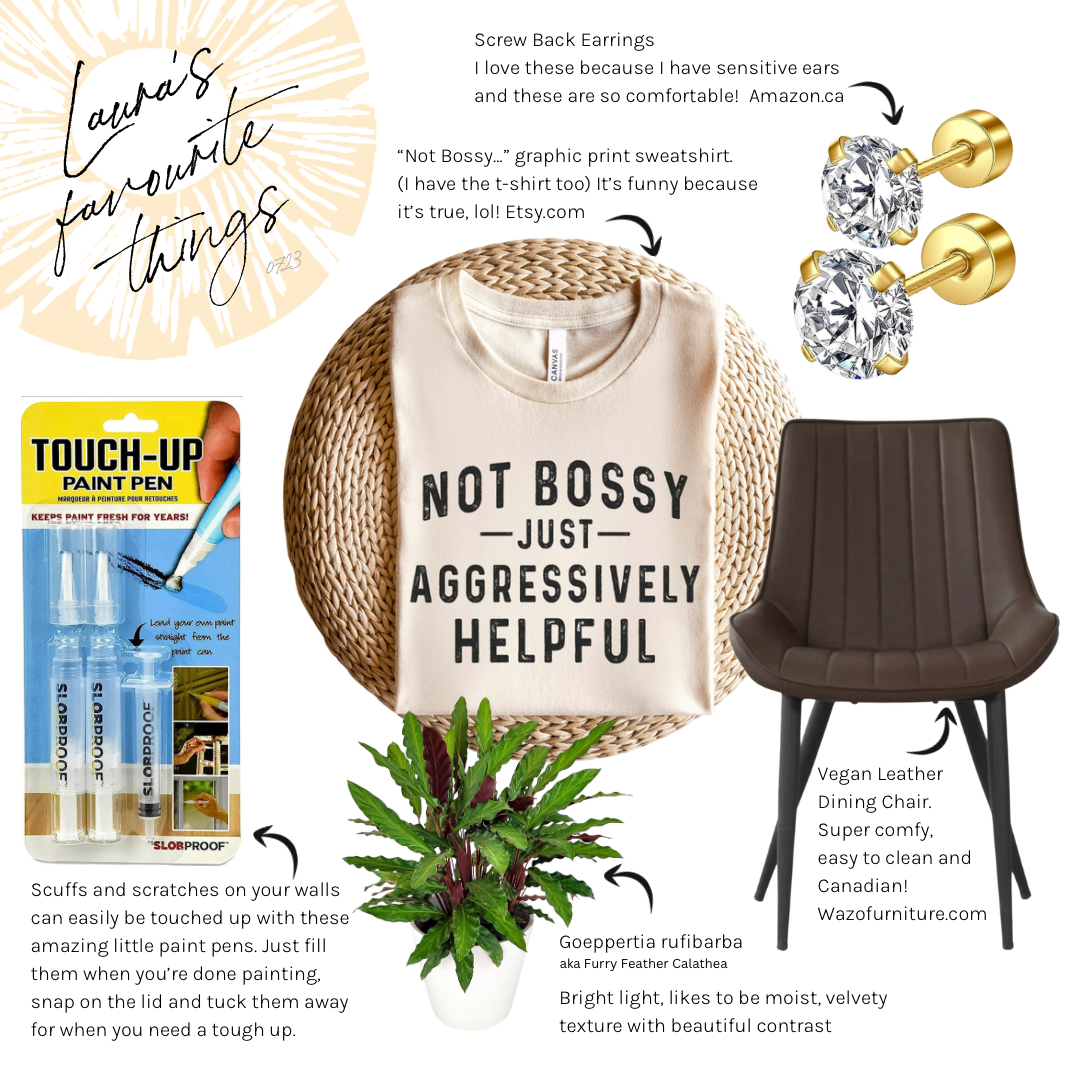 Touch Up Paint Pen by SlobProof
These pens are a perfect way to keep a bit of paint from each room handy for touch ups and repairs. Simply use the included syringe to soak up the paint and inject it into the empty pen cavity. Screw the lid on tight and label each pen with the room and colour name. 
Grab your paint pen when you need to fix a flaw! (There are other, copy-cat pens like this on the market but SlobProof has the award winning, patented air tight lid so your paint will be there when you need it! 
I've never seen this in stores here, so I got mine on
Amazon
.
Do you find that your earring posts or butterflies irritate the back of your ears? I usually wear stud type earrings, which have become increasingly more uncomfortable (yes, I do sleep in mine) as I approach
another
birthday. However, 
I recently discovered posts with a screw back! The posts are a little bit thicker than a typical earring, to accommodate tiny threads that a small disc screws onto, but the result is a flat surface, instead of a pointy post against the skin! You can find screw backs at most jewelry stores, but I first tried mine from

Amazon

to see if I liked them. I DO!! 
'Gloria' Brown (Vegan) Leather Dining Chair
My family and I love these chairs from
Wazo Furniture
! They are easy to clean, classically handsome and so comfortable! The wide seat allows for long lingering meals, family game nights and sitting for long periods (husband approved) when working from home. Affordable, well made and Canadian!! Check them out in Wazofurniture.com
Goppertia rufibarba  (
aka Furry Feather Calathea)
I bought this plant on a spontaneous whim at
Costco
this spring for $39 because I fell in love with the beautiful foliage. As a green thumb I know a lot about plants, but had no experience or expectations with this one. Delight, is the best word to describe how it makes me feel! It looks beautiful even if I forget to water it and it forgives me by staying fabulous despite being placed in the blistering hot sun (it prefers part sun and moist soil). I love it so much that I'll be bringing it inside (with appropriate measures) for the winter. 
The leaves have a fuzzy texture, green tops and magenta underside. If you see it at the nursery grab one, you won't be disappointed.
"

Not Bossy Just Aggressively Helpful" (
SVG File

)
I loved this graphic download by

Ubenart

on

Etsy

. I loved it so much in fact, that I also bought a sweatshirt and T from another vendor with the same sentiment! Lol
Going above and beyond for our clients makes us feel a bit "bossy" from time to time, but this funny, light hearted graphic is a good reminder that it's all for the greater good :D
Do you have something favourite that you'd love to share? Please do! I'm always on the look out for cool new finds!
Wishing you a fabulous end to summer.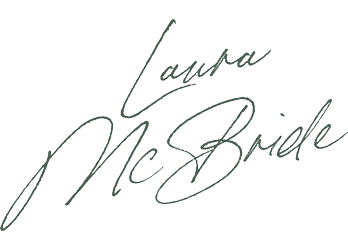 I have no affiliations with, and am not receiving  compensation for, any of the items above. Simply sharing ;)